« Blackface A5 Old Wave Mandolin at TAMCO | Main | Going "Glueless." »

September 9, 2010 | Clark Mandolins at IBMA
If you're heading to the IBMA showcase in Nashville, TN, be sure to stop by the Clark Mandolins booth October 1st through 3rd during the Fan Fest portion of the event. Austin doesn't usually make the trip east, and this will be a treat for those of you planning to attend. Austin reports, "I will have 3 F5's a couple of A's and a Dreadnaught with me. IF I get it done in time, I will have an H5 Dola, too (it actually belongs to someone but will be there to try out). This is my last festival of the season and I will be selling this year's demos off at a good discount both at and after the festival."
Whoa. Did he really say demos available?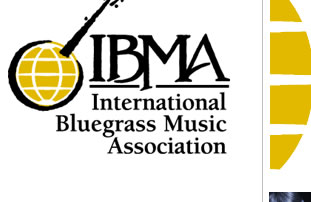 What a terrific opportunity to walk home with a quality product... Worth the trip all by itself; bring your checkbook!
Details: IBMA
Builder's website: Clark Mandolins
Read review: Clark signature JM 2-point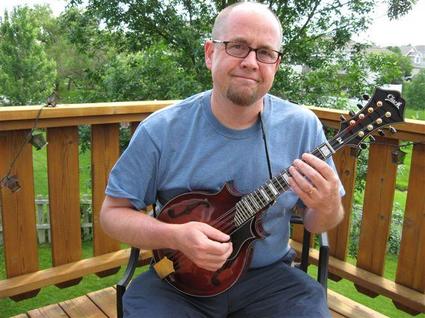 Posted by Ted at September 9, 2010 5:16 AM