« Berklee Acoustic String Festival - July 16-18 | Main | Notes on your fretboard. Coming out of nowhere? »

July 5, 2010 | Mandolin Cafe hats now in red
We're all atwitter about the latest shipment of Mandolin Cafe hats--in red! No hiding this one, unless of course it's capping your cranium in a stadium full of Nebraska college football "Big Red" fans.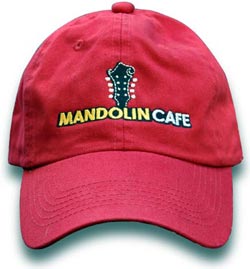 We had some fun last year with our "Where's the hat" Discussion Board thread during a Mexican Riviera cruise, but the sand colored chapeau is just so 2009.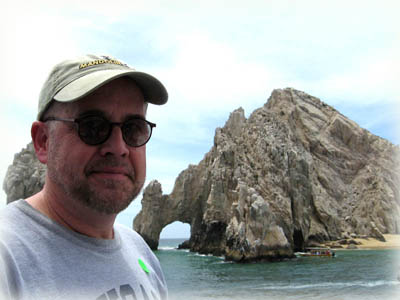 We're ready for red, and it's coming in the mail. Too bad the postman has the day off...
Get yours! Mandolin Cafe hats
Only $12 plus shipping.

Posted by Ted at July 5, 2010 7:30 AM