« Mandolin Sessions helps | Main | Introducing the JBovier FM5 Mandola »

November 14, 2011 | Building blocks for mandolin chord melody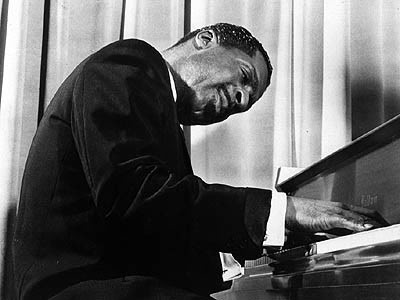 Jazz pianists approach the instrument differently than classical. It's not always a smooth transition for them, trained from the beginning to voice bass in the left, chords in the right, and melody interspersed in between, the jazz pianist playing with a bass needs to steer clear of the bass register and leave the job to him/her. In a smaller ensemble, the pianist plays chords with the left hand, and frees the right to weave melodies.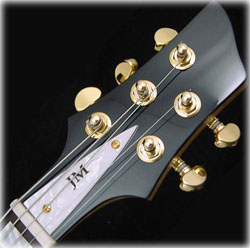 The mandolin, and especially the 5-string electric can take this approach to building chord melody playing. The lower strings are better for building foundational, resonant chords, and the melody is always better voiced in the highest string sounding. Another way to visualize this is the left (bass) part of the mandolin should be where most of the chording happens, and the right (thinner strings) where you focus on melody.
If you can build a good 3-note chord vocabulary, you're on the path to smooth chord melody creation, freeing the high string(s) to voice chord extensions, and the passing tones of melody.
Make sense?
Check our our most recent Tips and Tricks column for more information.
Read: 5-string chording. A different way of thinking...
Posted by Ted at November 14, 2011 5:07 AM