« JazzQuotations.com | Main | New from Don Stiernberg, SWING 220 »

June 11, 2010 | Six senses weren't enough...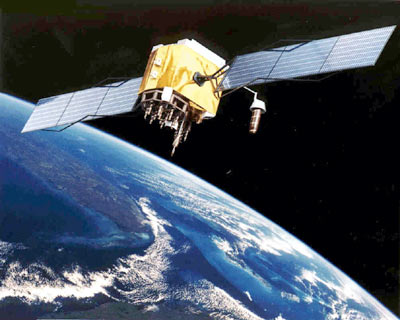 Last week we had some fun investigating in our Tips and Trick column, "Making Sense. More than Five Senses?" the abandonment of our traditional sense of sense. We still talk about the big five, sight, hearing, taste, smell, touch, and we write Hollywood movies about that sixth one ESP, but physiologists tell us there are so many more.
Why is this important to playing an instrument? One of these in particular is the kinesthetic sense, the awareness of our body parts outside of the sense of touch. Reaching for chords and notes on the fretboard, we really ought not depend on our vision, and it isn't so much about the feel of the fretboard and strings. It's more about a spatial awareness, a kind of fingerboard GPS.
If you haven't read it yet, take a few moments: Making Sense. More than Six Senses?"
Posted by Ted at June 11, 2010 5:50 AM