« What can you do with three chords? | Main | Free PDF: Augmented 11th FFcP »

January 11, 2015 | Red Cafe ball caps back!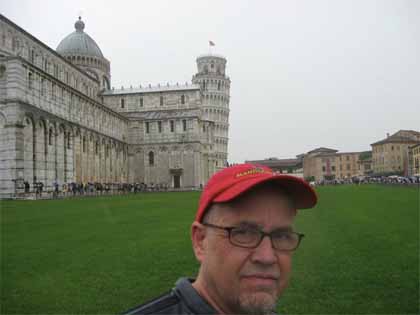 We were excited to see these back on the market for at least the short term from our friends over at the Mandolin Cafe. We sported one of these on our travels across the globe, until it got lost somewhere on a Mediterranean cruise ship.
If you ever see an NCL cabin steward wearing one of these, it's probably ours.

Purchase information: Red Mandolin Cafe Hat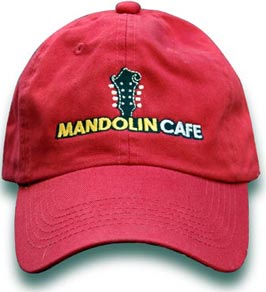 $14.00 USD plus shipping. While supplies last!
U.S. - $5.60 shipping/handling (USPS Priority shipping)
Canada - $8.80 First Class, U.S.
All other international locations - $12.75 First Class
Posted by Ted at January 11, 2015 7:29 AM