« Latest info on Django in June | Main | 11 years of JazzMando. »

March 21, 2014 | We could all use one of these...
Mandolinists generally aren't big on pedals or effects processors, but once in a while we come across one that would be very useful.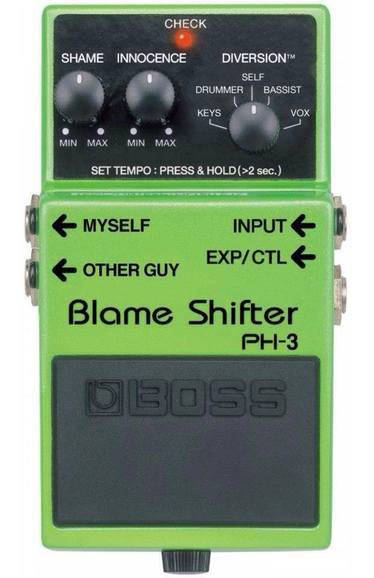 What say you?
Only thing seems to be missing is the banjo setting.
Posted by Ted at March 21, 2014 3:23 PM