« Limited Edition 2014 JazzMando calendar | Main | Asheville Citizen-Times interviews Joe Craven »

December 12, 2013 | Review Steve Sorensen, SXS mandolin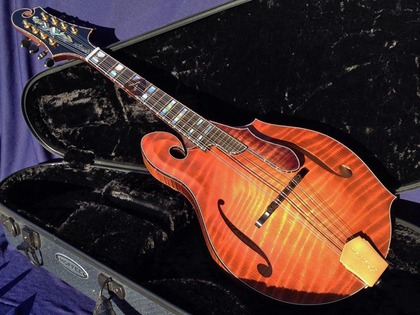 We've had the pleasure of spending some intimate moments with the new prototype SXS mandolin from southern California builder, Steve Sorensen, and are very optimistic this new design will be a great success story for the first half of the 21st century.
Our third review of his craft, it seems his building only gets better. You can tell from the eye-candy pictures alone.
Read our latest entry in its entirety: Steve Sorensen, SXS mandolin.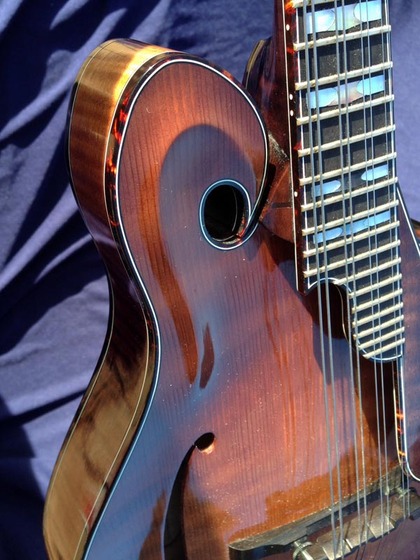 Posted by Ted at December 12, 2013 12:35 PM