« The Brazillionaires; Tarde de Chuva | Main | Jamey Aebersold Jazz "Holiday" Play-A-Long »

November 16, 2013 | Coming soon, Sorensen SXS review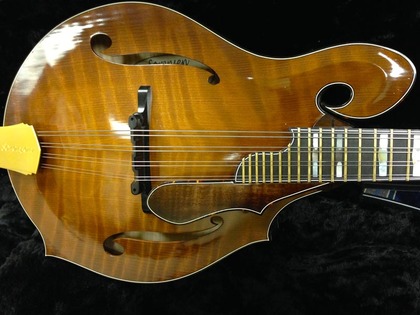 The FedEx man brought a nice little Friday surprise to the JazzMando lab, a gorgeous butterscotch swirl prototype Sorensen mandolin, his new SXS. We're delighted for the opportunity and look forward to spending the next week getting to know this critter. We've only had time to bring it to pitch and strum a few chords, but the mandolin is extremely responsive. Sometimes you can tell just by the vibrations in your fingers how lively an instrument is, and this shows great promise. Steve has been very busy developing some new ideas into his craft.
We wont' be disappointed!
Back to the lab. Research, research, research!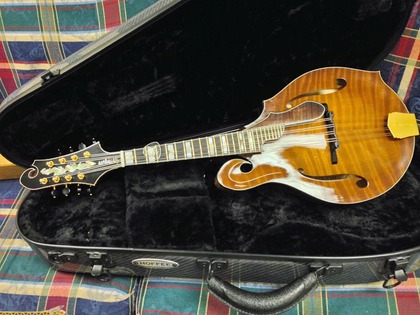 Builder's website: Sorensen mandolin and guitar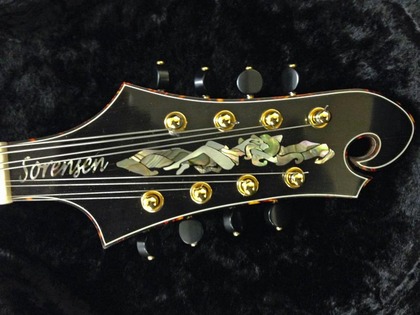 Read previous reviews: Sorensen 2-point mandolin Sorensen Sprite JM mandolin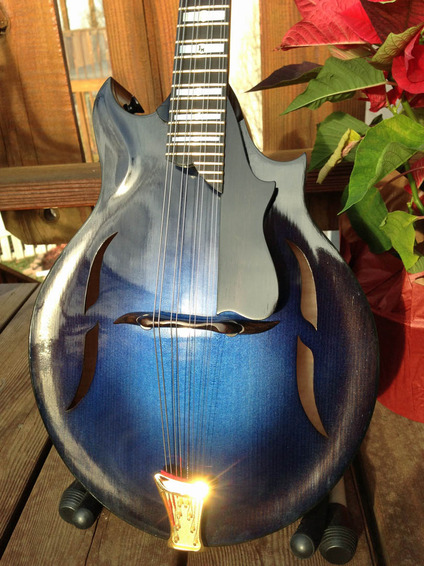 Posted by Ted at November 16, 2013 5:45 AM