« Paul Glasse signature Arrow mandola | Main | "Mandoboppin'! with The Don Stiernberg Quintet" »

November 2, 2013 | Five years ago, Will Patton gave us "the runaround."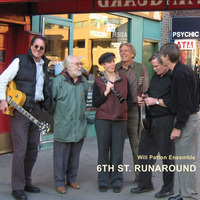 Released five years ago, the Will Patton Ensemble's "6th Street Runaround" remains a perpetual jazz mandolin favorite. A decade and a half of recordings under his belt, you'd be remiss to not have this or any of his other four recordings, for that matter.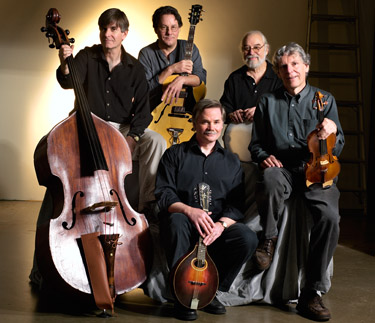 His Django-meets-Jacob approach to the mandolin combined with his previous multiple decades of seasoning as an upright bass player yields a hard-earned street sensibility in Bebop and American Songbook jazz.
Lock this one up in your library if you haven't already.
Read JazzMando archive review.
Selections:
1. 6th Street Runaround
2. Parana
3. Bess
4. Valse 29
5. Breakfast Feud
6. I Thought About You
7. Webb City
8. Bounce
9. Turbilhao
10. Nick's Tricks
11. Tournez a Trois
Purchase: 6th St. Runaround
Artist Website.


Posted by Ted at November 2, 2013 1:29 PM