« Jason Anick Quartet; Bela | Main | Clark JM art »

July 13, 2013 | Summer NAMM 2013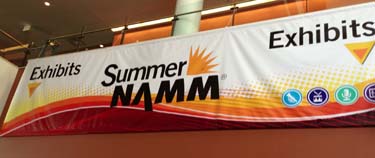 The summer incarnation of the NAMM convention is significantly smaller in stature than the uber-circus winter show, but it's a terrific opportunity for independent dealers to hook up with their industry partners, both on the wholesale and retail side. We enjoy going, and routinely try to shoot some pictures of new mandolins and accessories.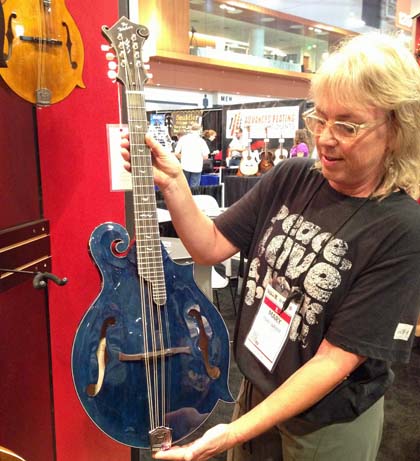 Mary Weber
This year, we had extended time with the folks at Weber: Bruce, Mary, and Cameron, and were pleased to see the expansion of several of their body types into the larger body shapes, mandolas and octave mandolins, and of course the new tiny sopranolin. (Still being promised one for review soon). The partnership with Two Old Hippies and Breedlove appears to offer new resources for Bruce to continue to innovate.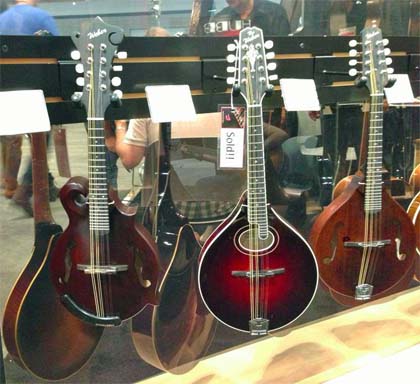 Sopranolin on the left
We were also pleasantly surprised to hook up on the trade show floor with Tom Ellis who had some of his new Pava line in addition to an array of inlay work, which surprisingly is the majority of his business focus. We stopped in for pictures from the usual suspects, Eastman, Music Link, and Saga--you can see some of these pictures in our message thread at the Mandolin Cafe.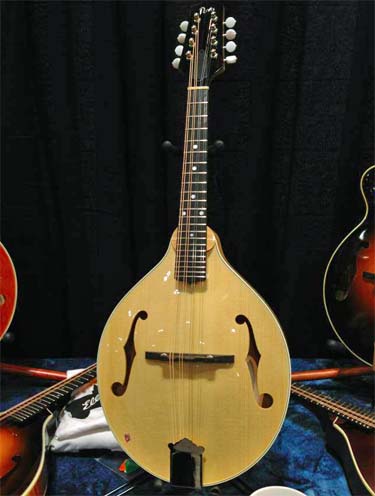 Pava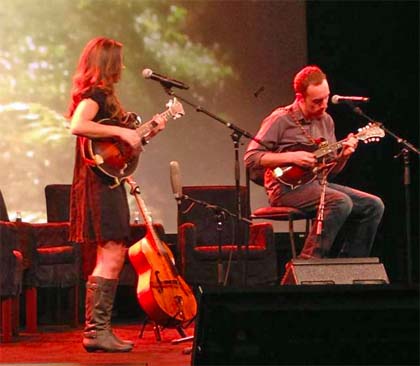 Sierra Hull
Posted by Ted at July 13, 2013 6:36 AM