« This Is Your Brain On Music [Infographic] | Main | Mischievous Swing »

February 11, 2013 | Swing chords tips with Brian Oberlin
This year, we're looking forward to bringing you even more tips from the genius of prominent guest mandolin clinicians and educators. Our first entry was last week's article on voice-leading swing chords and easy extensions from Pacific northwest expert Brian Oberlin who coordinates the world renown River of the West Mandolin Camp.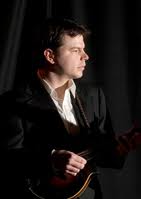 Download Brian's PDF link but be sure to listen to the audio, too!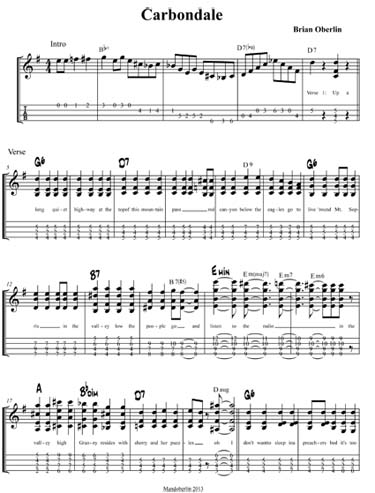 Audio link:

Carbondale MP3
Tips and Tricks: Voice-leading swing chords and extensions; Brian Oberlin
Later this week, we go north to Seattle's best in a terrific column from Mandolin Magazine's Pete Martin.

Posted by Ted at February 11, 2013 5:21 AM