« Johny Gimble vid | Main | Sweeping for Tone »

June 2, 2012 | New Sponsor Sorensen Mandolins and Guitars
Our sponsors are what make all the free resources possible here at JazzMando. All the great downloads, Tips and Tricks articles, and news come at a price underwritten by those who exchange parts of their own hard earned income for banners on the right side of the page. We'd ask you to return the favor and click on them and see what's new and happening in their business. If you think of it, drop them a note of thanks for supporting JazzMando and the amazing mandolin industry, as well.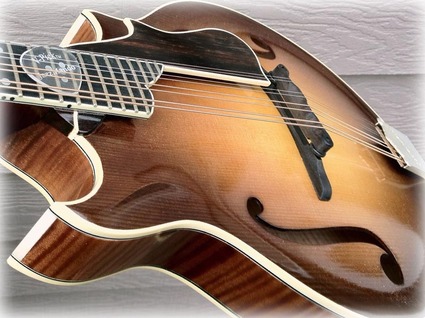 We're proud to announce the latest business to step up to the plate and lend their support to serve you is Steve Sorensen of Sorensen Strings.
Read recent review: Sorensen Sprite 2-point mandolin
Now would be a great time to jump in on a Sorensen.
Builders Website: Sorensen Strings
More pictures: The Instruments
Contact: steve@sorensenstrings.com
Phone: 661-345-6684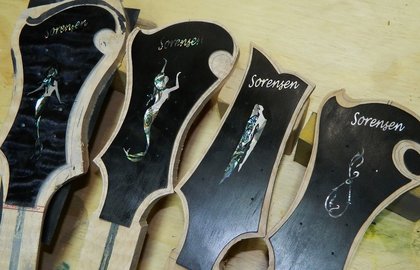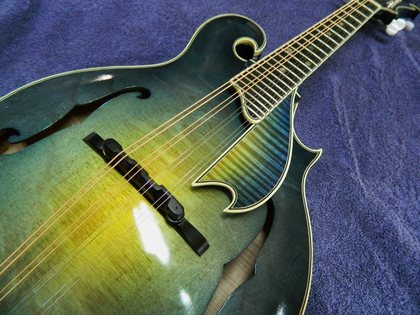 Posted by Ted at June 2, 2012 6:31 AM