« Mandolin considerations. Jazz vs. Bluegrass | Main | Best of the year 2012: Tips and Tricks »

December 13, 2012 | Lesson Hub from Mandoberlin
We mentioned the solo recording project Oregon fret master Brian Oberlin earlier this week, and have had several readers give us positive feedback about his spring River of the West Mandolin camp series, (now in its fifth season). What you may not be aware of is the free resources in the "Lesson Hub" on his website, including song TABs, chord charts, scale exercises, and rich assortment of genre diversity.
The library of information is bite-size and applicable to many skill levels. You can download as many as you can digest, and print for later discovery. If you can't make it to Oregon for one of his camps, this is the next best thing.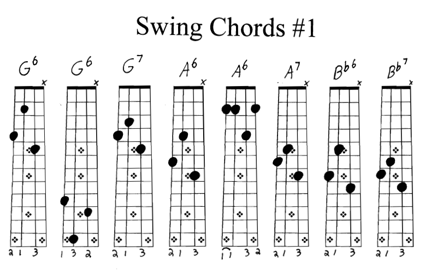 Also, we're looking forward to bringing you some guest articles from Brian in 2013.
Here are links to some samples:
Swing Chords #1
Swing Chords #2

Full site: Mandoberlin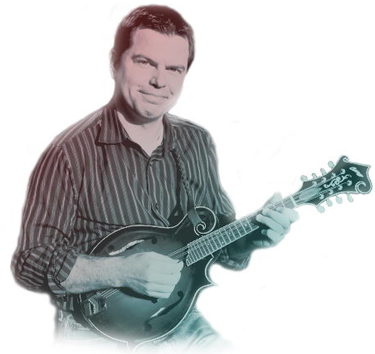 Posted by Ted at December 13, 2012 12:19 PM