« Best of JM: Chord Economy | Main | How modes affect mood »

January 15, 2015 | Zak Borden; Circle of 5ths Part 2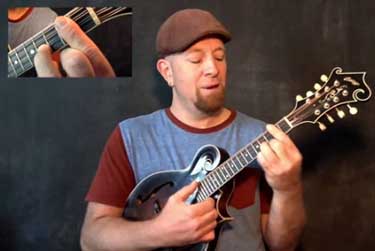 This is as good as it gets, pedagogical genius Zak Borden once again bringing to light what's under the hood with a second installment in his video series on the Circle of 5ths. With his personal charismatic charm, playing examples, and graphics, he takes advantage of the medium and brings this essential material home.
Enjoy!
Video Link: Circle of 5ths Part 2

In case you missed it, Part 1
Sign up for Skype lessons with Zak.
Posted by Ted at January 15, 2015 6:51 PM