« Berklee's Bryce Milano | Main | Minor 7th chord stream wrap up »

November 17, 2012 | Mike Marshall ArtistWorks School of Mandolin
We're big fans of Mike Marshall, not only his incredible playing prowess, but his gift of communication and teaching skills. His easy-going, yet intensely practical approach to teaching mandolin yields an encyclopedia of tips and strategies toward the goal of mastering the instrument.
Video Link: Behind the Scenes: School of Mandolin with Mike Marshall

Mike teaches hundreds of lessons in his online Video Exchange Feedback Mandolin School at the ArtistWorks Academy of Bluegrass, including:
Moveable Chords
Three Moveable Chords
Cuckoo's Nest
Red Haired Boy
Target Notes - Golden Slippers
Target Notes - Liberty
Tremolos
Harmonizing the Melody
Doable Double Stops
The Mandolin's Place in the Band
Playing Fills Behind a Vocalist
Kickoffs
Blues Scale
Sitting on Top of the World - Blues
1-6-2-5 Progression
Red Wing
Part of the ArtistWorks experience includes use of their patented Video Exchange system where you submit videos of your playing and Mike himself goes over your video and responds by video giving you feedback on your playing.
We're looking forward to a staff write up on the experience next month from the always articulate, James Condino.
Additional information:
Mike Marshall's School of Mandolin
Free Mike Marshall mandolin lessons from ArtistWorks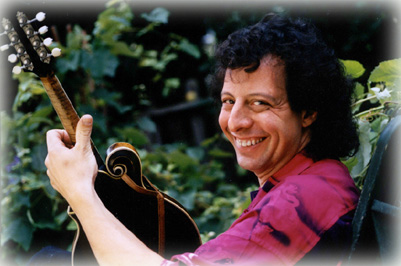 Posted by Ted at November 17, 2012 5:38 AM